Award for Germans Who Raise Awareness of Local Jewish History and Fight Current Prejudice
We are very grateful and proud of this award and appreciation of our years of work!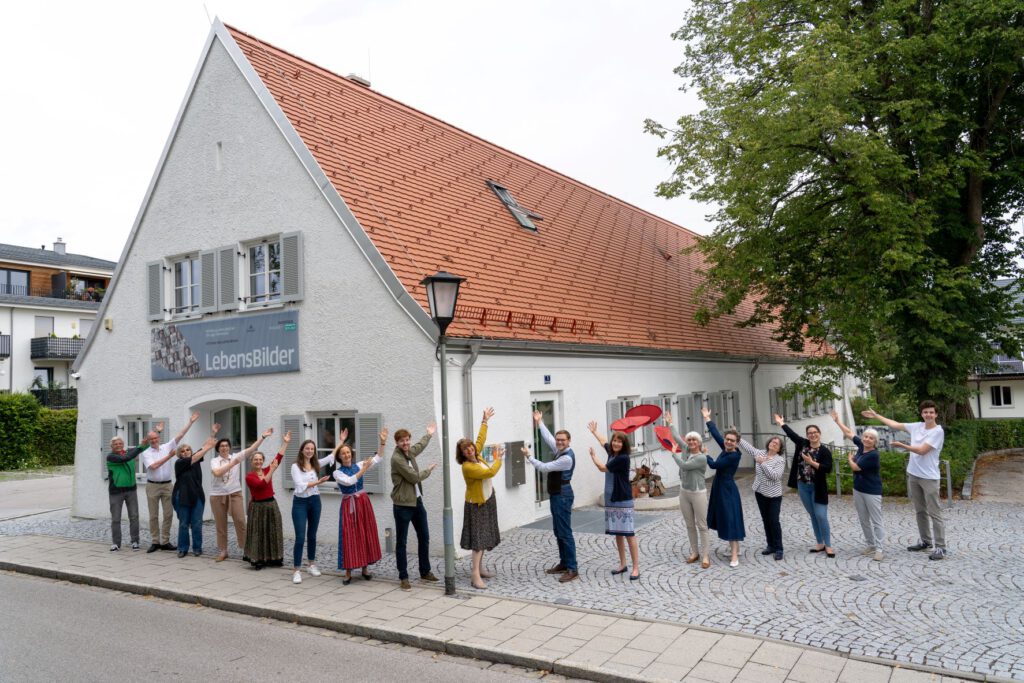 The Obermayer Awards honor German individuals and groups that have illuminated the vital role Jews played in German society for hundreds of years before the Nazi era. They also honor those who use the lessons of history to fight against modern-day prejudice and racism including anti-Semitism), and who foster the kind of understanding among different groups that prevents prejudice from taking root.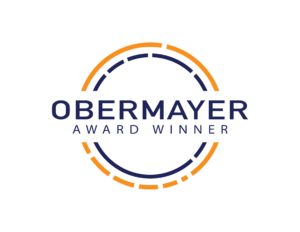 "These innovative, dedicated Obermayer Award winners set an example not only for Germany, but also for other countries striving to overcome a legacy of violent racism and bigotry," said Joel Obermayer, Executive Director of Widen the Circle, which administers the awards program. "We are particularly happy that so many of this year's awardees are working with young people, because the commitment of a new generation is essential to creating a better future."
Dennis Buchner, the President of the Berlin Parliament, said, "The current Covid pandemic shows how quickly people return to searching for scapegoats to blame for societal problems. Unfortunately, there has also been a massive rise in antisemitic incidents and crimes. I am glad that, with the Obermayer Awards, we are setting an example of tolerance, understanding and respect. I congratulate all the awardees on their great historical and cultural contributions."
Together with us, Josef Wißkirchen from Pulheim (North Rhine-Westphalia), Shlomit Tripp and her puppet theater Bubales (Berlin), the Förderkreis Synagoge Laufersweiler and Christof Pies (Rhineland-Palatinate), the association Treibhaus from Döbeln (Saxony), and the history workshop zeitlupe from Neubrandenburg (Mecklenburg-Western Pomerania) received awards this year.
Awards Ceremony
The award ceremony took place on January 25, 2022 in the Berlin House of Representatives as part of the events marking International Holocaust Remembrance Day. The virtual ceremony was broadcast as a live stream from 18:00 on January 25. You can watch the award ceremony directly here (from minute 39:25 it is about the Place of Remembrance BADEHAUS):
Congratulations from Israel
We thank for all the congratulations that have reached us so far. We are especially happy about one message: Shai Lachmann, contemporary witness and chairman of the "Association of the Descendants of Föhrenwald in Israel" writes:
On behalf of the Association of the Foehrenwald's Descendants in Israel, I am delighted to extend our warm congratulations and blessings to the Badehaus Museum […] for winning the 2022 Obermayer Awards in Germany.

The Badehaus members certainly deserve this esteemed award. They earn it for their original initiative, dedication, volunteer activity, and carrying out the unique, inspiring project of the Place of Remembrance Museum at such complex and challenging times.
Thanks to them, the last public structure left from the Foehrenwald DP Camp during the war – the Jewish public bathhouse – survived demolition. […]

The Association of Foehrenwald Descendants in Israel has been working closely with the Badehaus Museum since its inception in 2012. We are committed to expanding our cooperation and joint activities in honoring and preserving the memory of our dear parents, family members, and thousands of Jews, Holocaust survivors, who passed through the Foehrenwald DP Camp after the war on their way to Israel and other countries. It is incumbent upon us all to preserve and pass on the memory of the Holocaust to future generations and combat hate, antisemitism, and contemporary prejudices together.
Photo: Team of the place of remembrance BADEHAUS 2021. Copyright: Justine Bittner