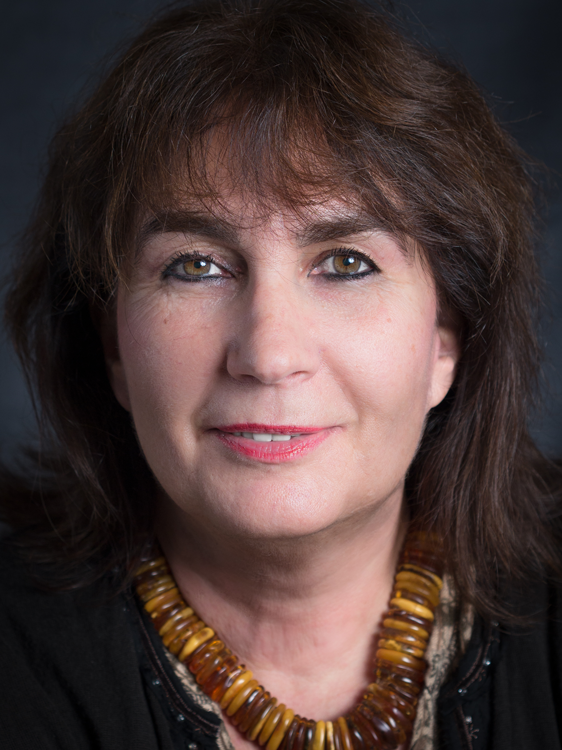 Dr. Sybille Krafft
Chairwoman
Association and museum director
Historian and journalist
Jonathan Coenen
Vice Chairman
Museum operations, grants, marketing
Student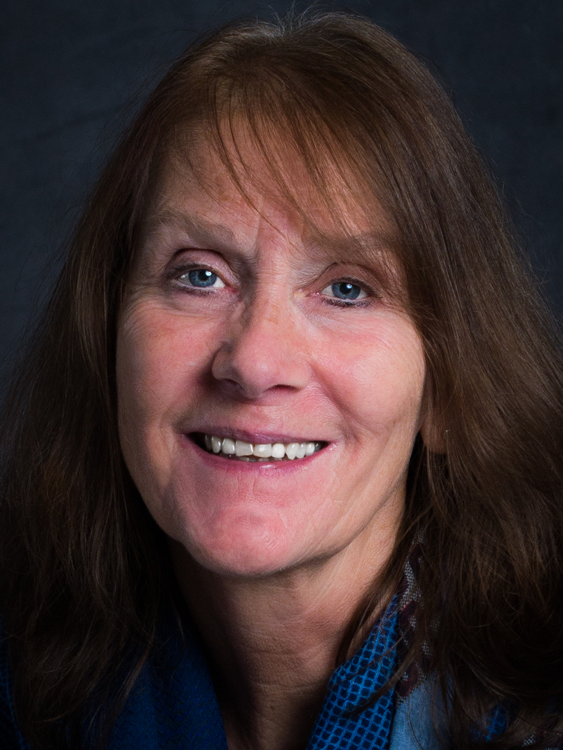 Eva Greif
Secretary
School representative
Retired teacher for history, German and social studies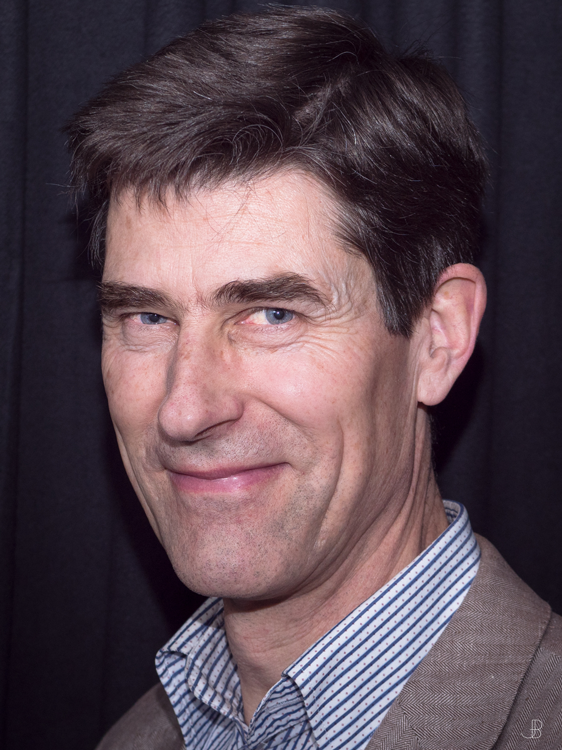 Frederik Holthaus
Treasurer
Finances, Grants, Accounting
Entrepreneur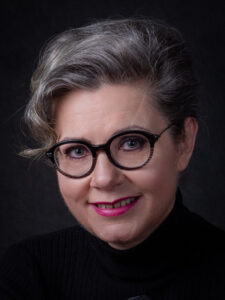 Justine Bittner
Advisory Board
Photography, special exhibitions, bunker tours
Photographer and architect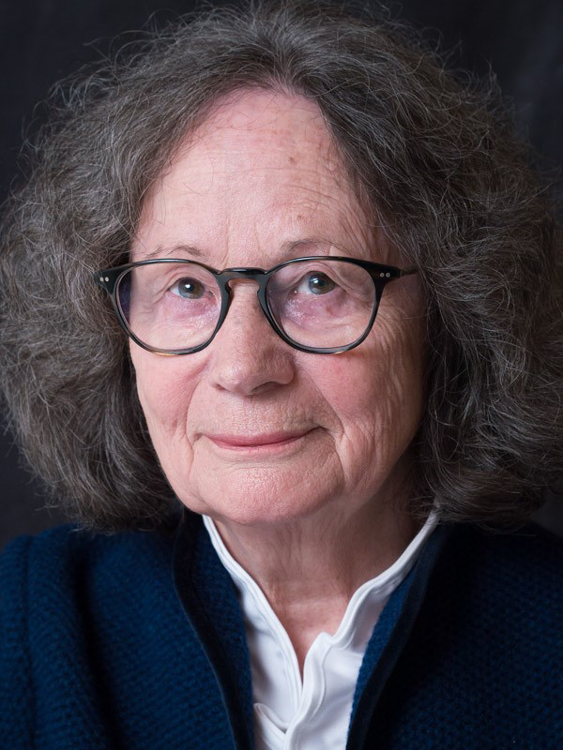 Maria Mannes
Advisor
Library, Archive
Retired administrator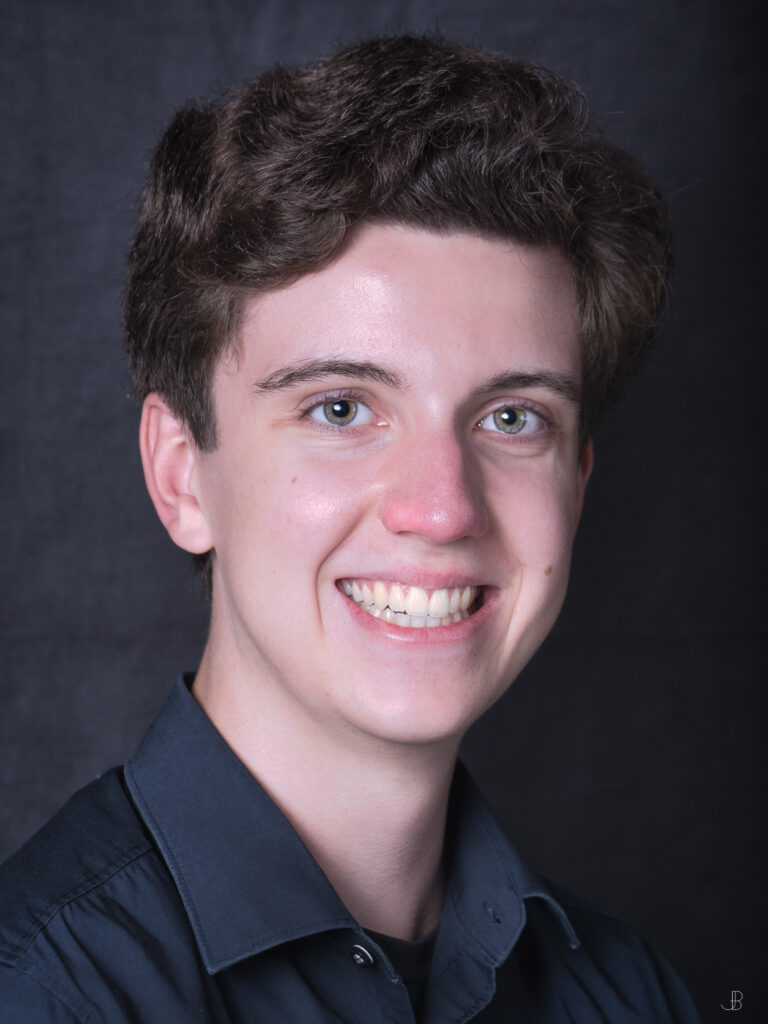 André Mitschke
Advisory Board
IT, film, event technology
Student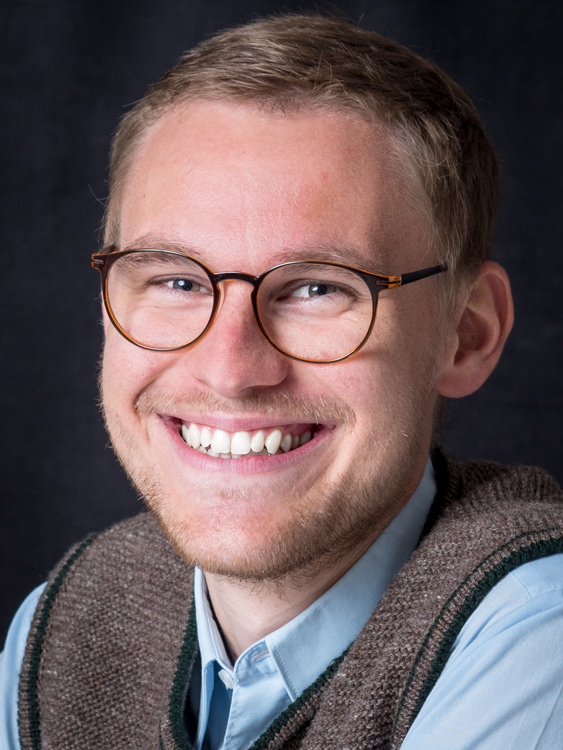 Emanuel Rüff
Advisory Board
Museum education, correspondence
Student teacher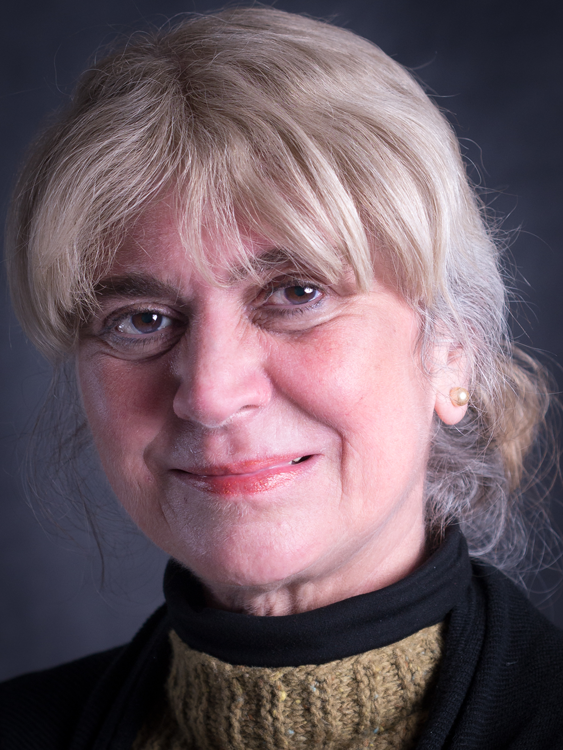 Elisabeth Voigt
Advisory board
Events, traveling exhibitions, cooperations
Retired teacher of English and history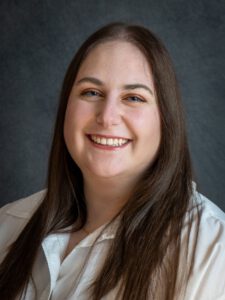 Sara Baljak
Assistant to the chairperson
Student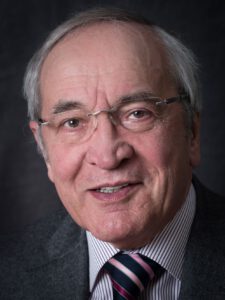 Paul Brauner
Auditor
Retired civil servant and vice mayor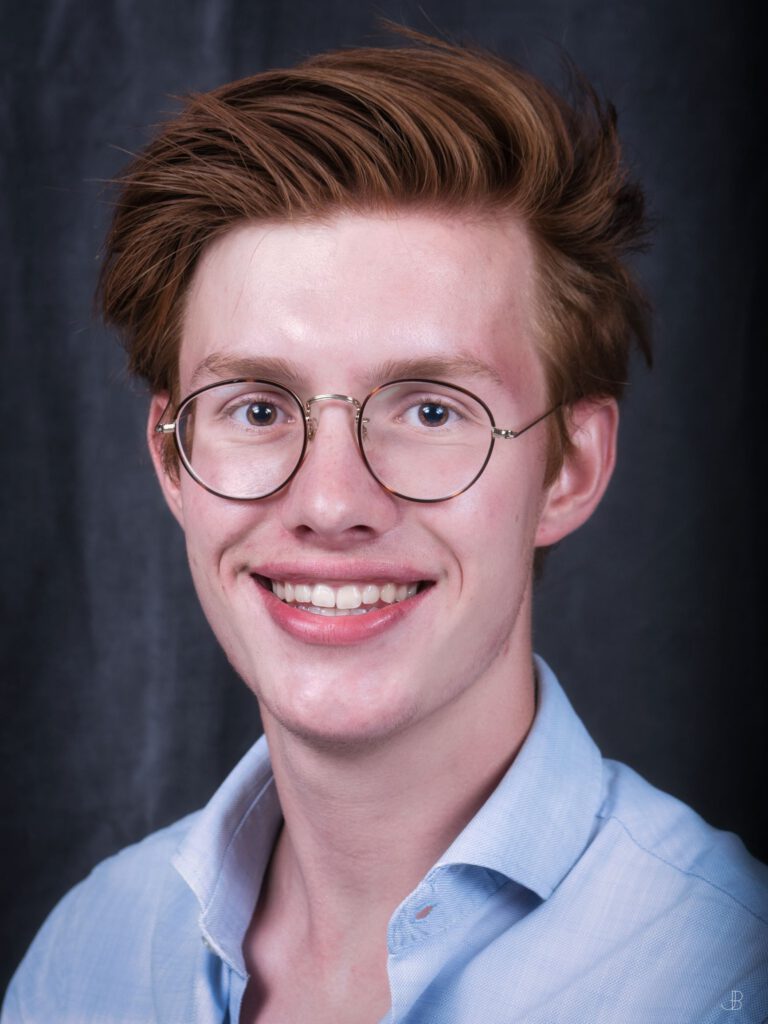 Joseph Coenen
Marketing, Social Media
Student
Stephanie Coenen
Museum Education
English teacher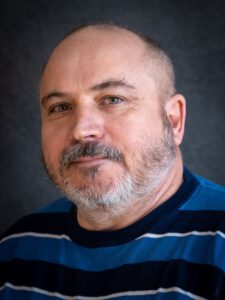 Konstantin Edelburg
Facility manager
Tatjana Edelburg
Cleaning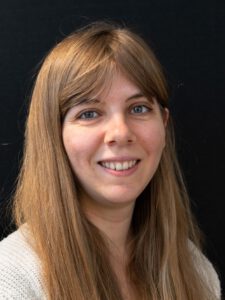 Marie Greck
Historical research, office
Event Manager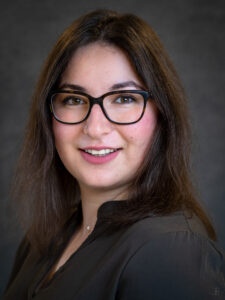 Sarah Lex-Strasser
Museum collection, contemporary witness archive
Cultural researcher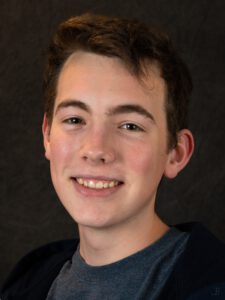 Gavin Maendel
Management Coordination, Office
Federal Volunteer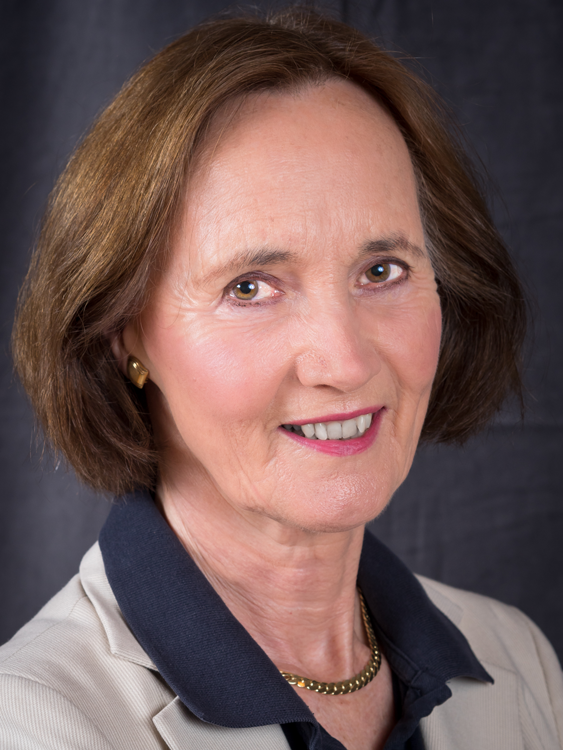 Carla von Meding
Office, Membership Administration
Retired office manager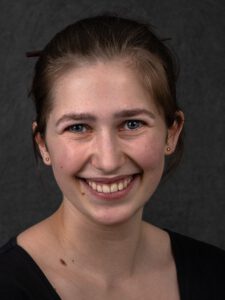 Rhiannon Moutafis
Jugend erinnert 2023
Scientific project position at the BADEHAUS Place of Remembrance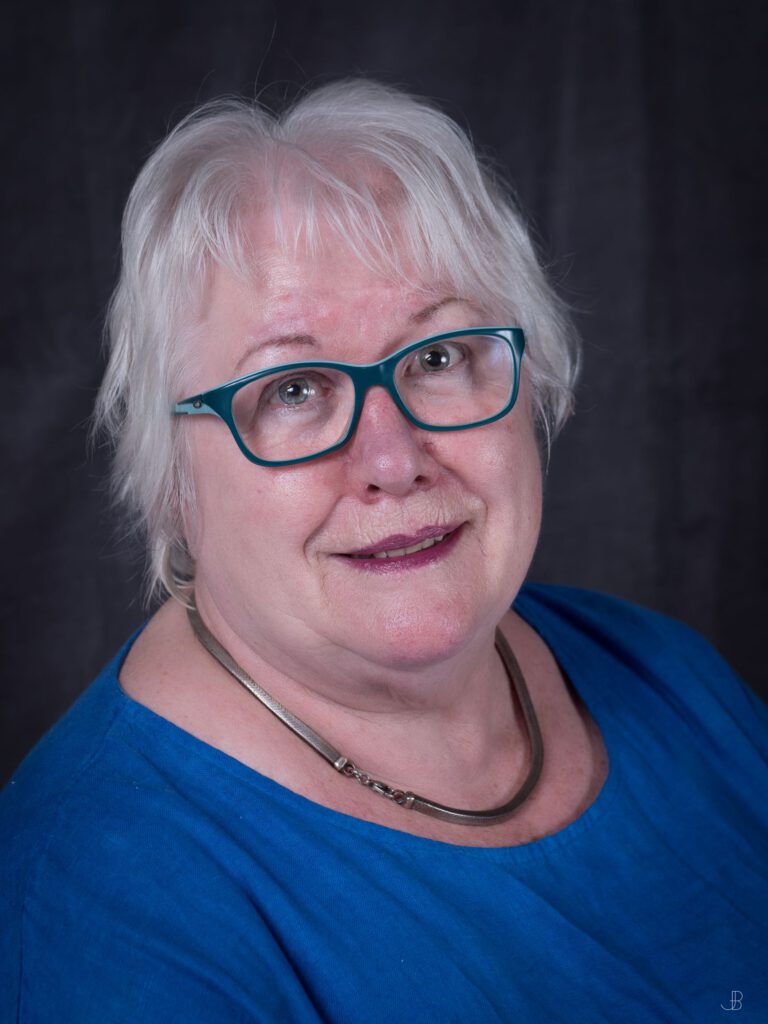 Christine Noisser
Accounting
Retired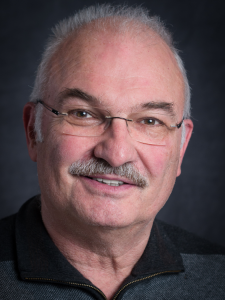 Wolfgang Saal
Advisor in building matters
Retired operations manager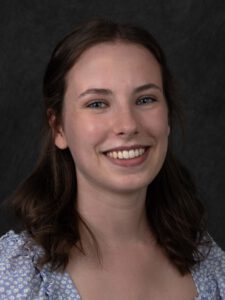 Kristina Tschamler
Team assistance, digitization, archiving
Project position at the BADEHAUS place of remembrance
Cash desk team BADEHAUS Place of Remembrance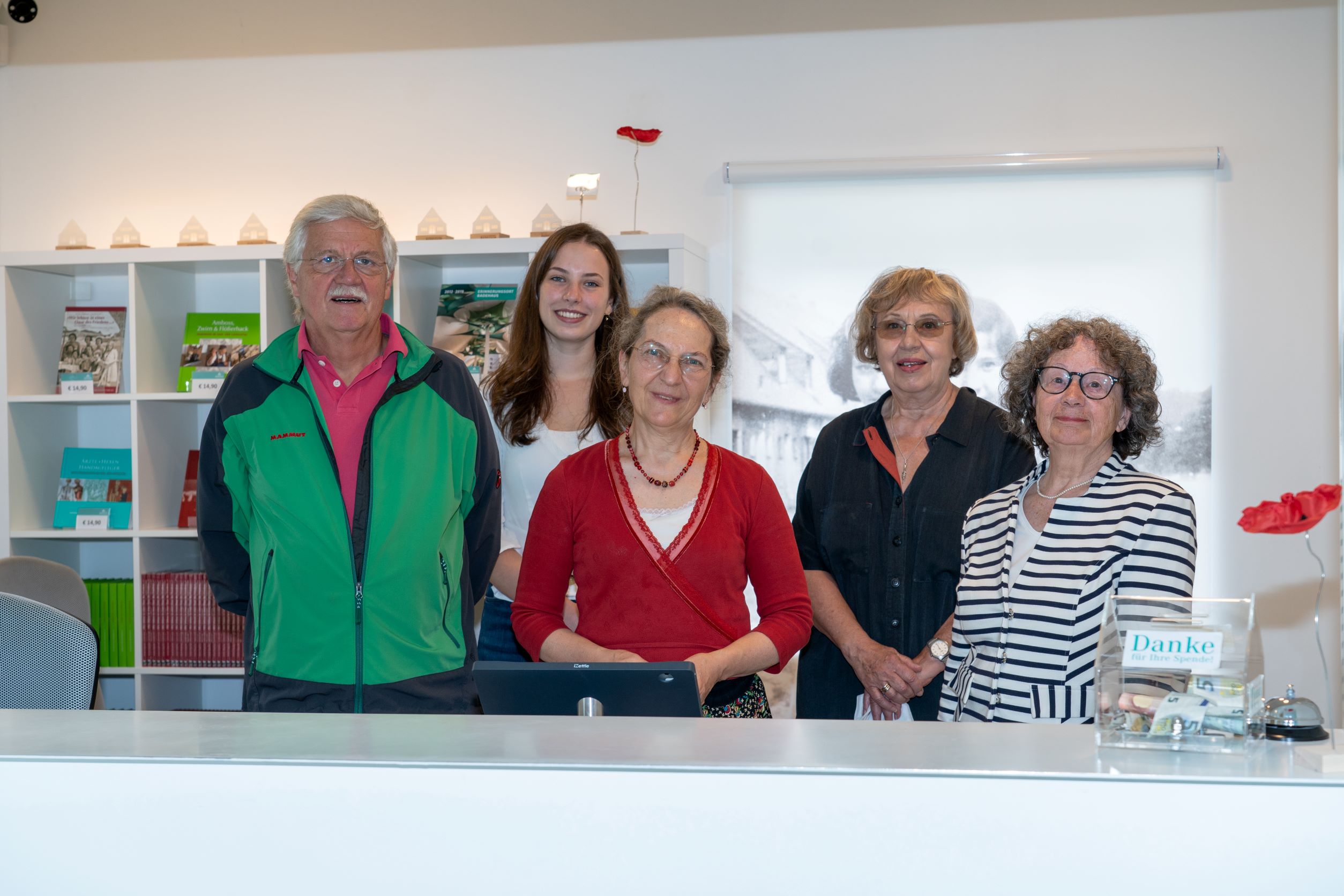 from left to right: Dieter Klug, Kristina Tschamler, Elisabeth Mayrhofer, Christine Noisser, Angelika Hahner-Wiedenmann, Maria Mannes.
Not in the picture: Tina Feuerbacher, Felicitas Hörl, Dr. Andrea Lorenz, Nathalie Schauer.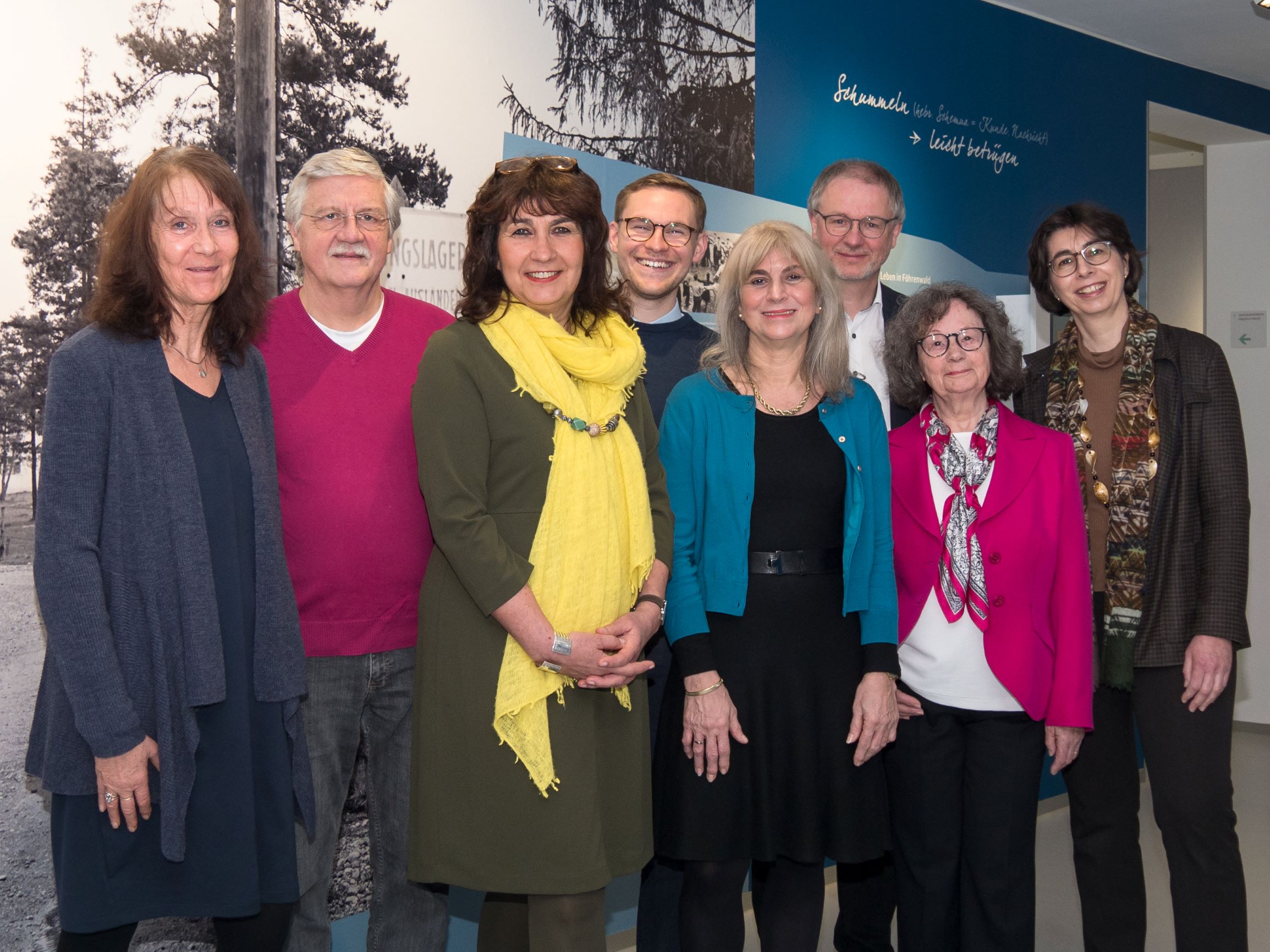 From left to right: Eva Greif, Dieter Klug, Dr. Sybille Krafft, Emanuel Rüff, Elisabeth Voigt, Clemens Coenen, Maria Mannes, Stephanie Coenen.
Not on the picture: Rhiannon Moutafis
Would you also like to become part of the team or get in touch?